One of the two upcoming actresses, who called out Nollywood movie producer, Victor Okpala for demanding sex for movie roles when she was barely 17, Sharon Jatto has shared screenshots of her alleged recent chat with him after she called him out.
In screenshots of the chats she shared, Okpala allegedly begged Sharon as he also asked her to put the "past where it belongs", while pointing out that his family will be destroyed if she continues to call him out online.
Sharon, who wasn't moved by his statement, demanded for a public apology from him.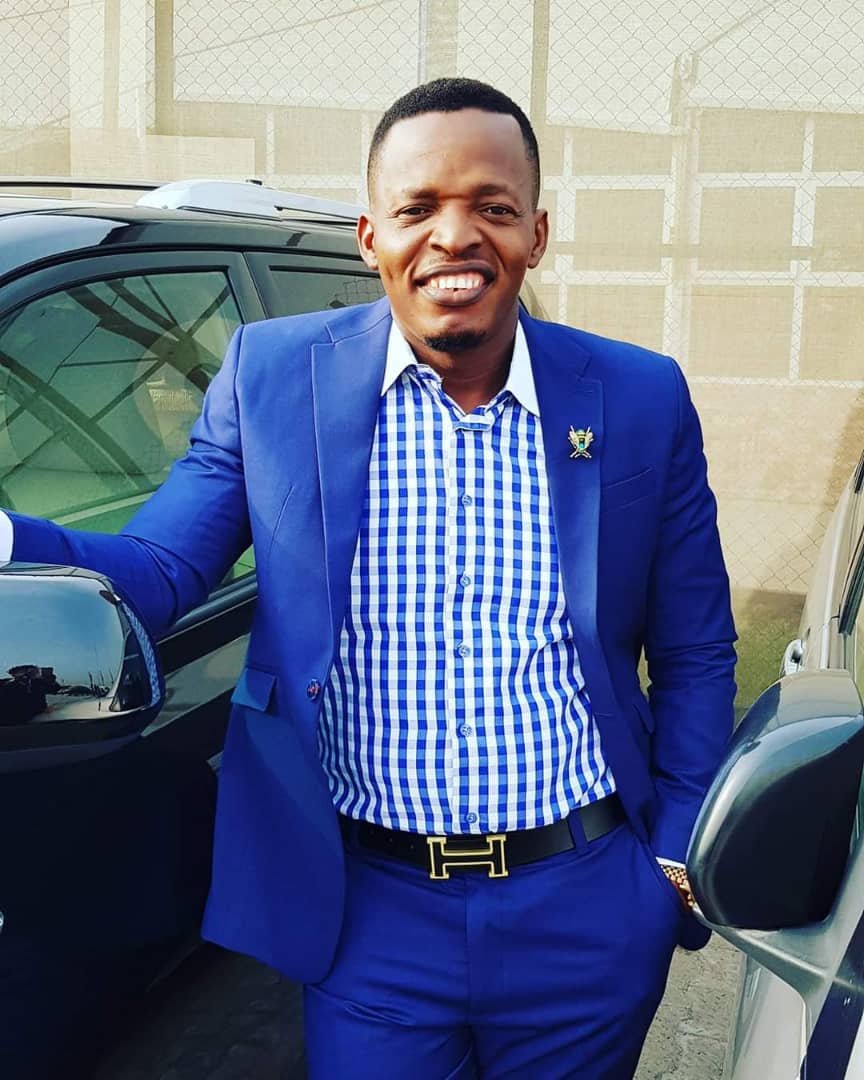 See some of the chats below;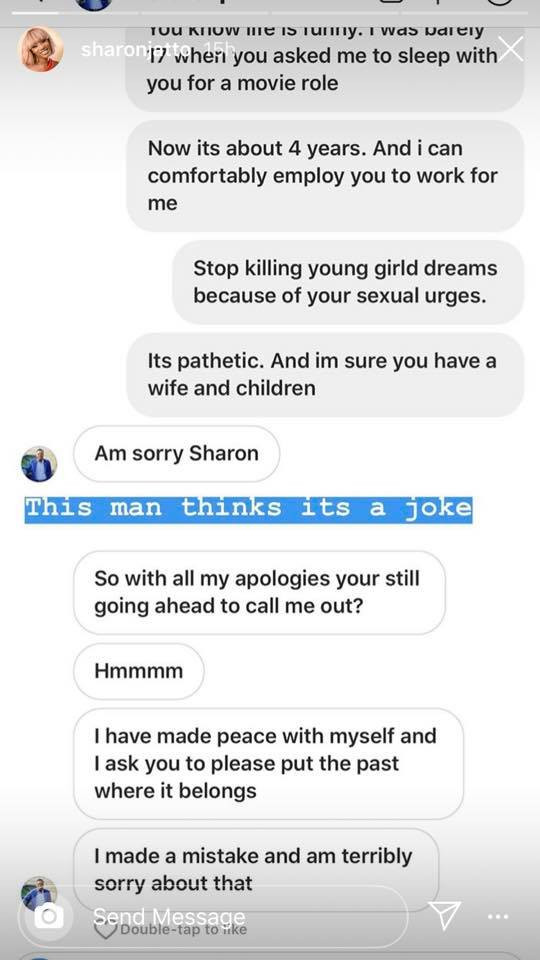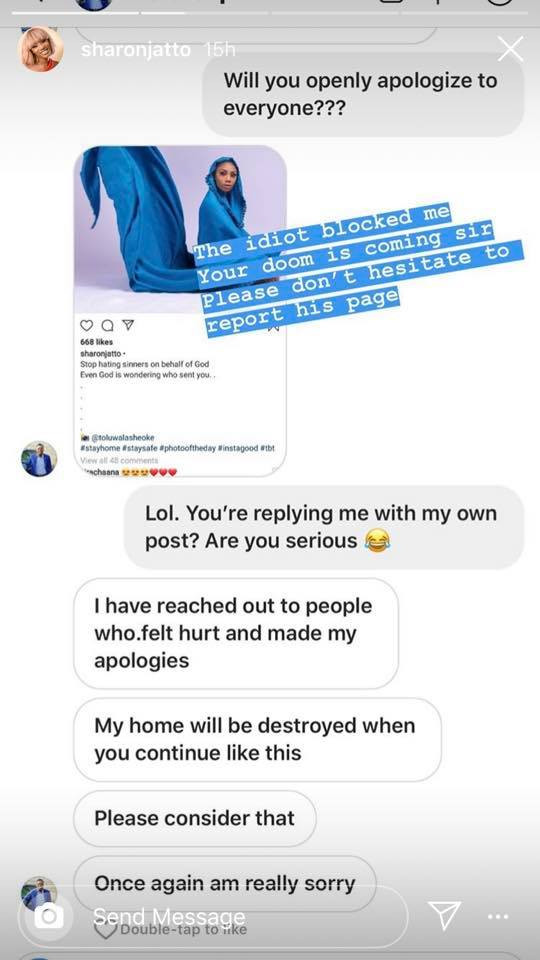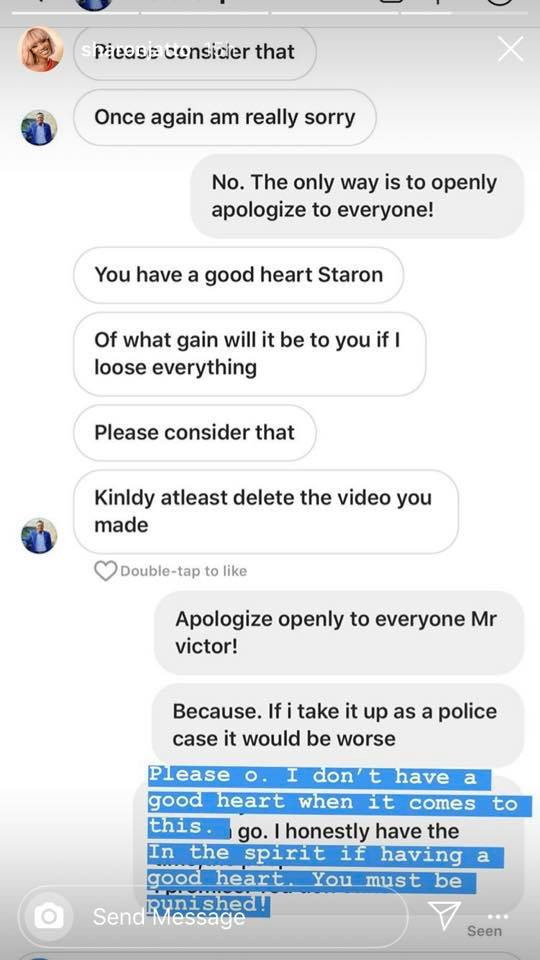 According to Sharon, she was 17 at the time the movie producer asked her to engage in intercourse so she can get the opportunity of a lifetime of becoming a star actress — she revealed that after she'd conversed with the producer in person, she told him she couldn't do what he'd asked.
He eventually apologized to her when she outed him on her Instagram stories. Sharon demands justice be brought upon him because though she might not have indulge in the preposterous acts with him, the same might not be said for other young girls.
yabaleft.