AG Baby has let us in on his come-up story; who doesn't love a grass-to-grace story?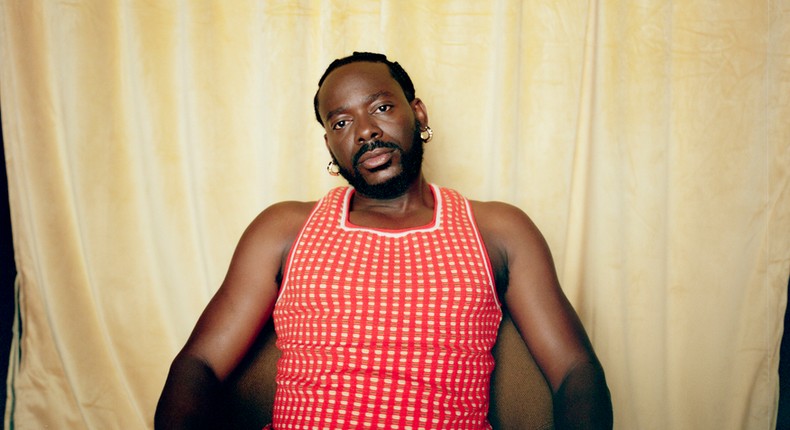 Afrobeats singer and songwriter Adekunle Gold has detailed his come-up story, highlighting how he once walked from Maryland to Ikeja to sell his CDs, before his big break.
In his newsletter, released alongside his highly-anticipated album Tequilla Ever After on Friday, July 28, 2023, he took his fans through his come-up, narrating his struggles.
He said, "I remember walking from Maryland to Ikeja to give out our CDs in traffic, we really pushed and pushed because we both knew we had something in us that the world needed to hear."
AG Baby spoke about his humble beginning as a member of the choir at his church, as well as his friendship with his best friend, Michael, noting that he was a contributor to his success.
He wrote, "As I was reflecting, I remembered fighting so hard to lead the choir at Doers of the Word and never getting that spot but look at me today. It was not until my parents moved us from Ifako Ijaiye to Ikotun and I met my best friend Michael that people really started paying attention to my musical ability."
The singer went into detail about his close-knit friendship with Michael, describing how they came together because of their love for music and formed a band called Another Root of Jesse. They could both sing but had unique contributions to the group — Adekunle being the songwriter and his pal being the producer.
Even after his friend secured a job, they continued to push their hustle. In his words, "Then Michael got a job at Dana airline, I was still broke but I added my own 2 kobo. We gathered 150,000 naira together to shoot our first music video in 2010. We put every single dime we made into music, we even moved to a 'boy's quarter' in Lekki in 2011 to feel among and chase this music dream."
Concluding the newsletter, he revealed that he and his friend remain inseparable. Michael is the mastermind behind the EDM remixes he performed during his live shows, and he produced some tracks on his newly-released album.
Pulse.NG