Even in death, the rapper is still breaking records.
Legendary rapper Tupac Shakur's ring has sold for a record-breaking $1 million during an auction by Sotheby's in New York on Tuesday, July 25, 2023.
The ring was designed for the late star in New York after his release from jail and signing with Death Row Records.
The diamond-encrusted gold band is topped with a gold circlet studded with a cabochon ruby and two pavé-cut diamonds.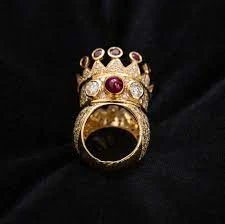 The item surpassed the auction house's estimate by more than three times during the themed sale, making it the most valuable Hip-Hop artifact sold at an auction.
The ring was inscribed with "Pac & Dada 1996," which made reference to his engagement to actress and model Kidada Jones; the daughter of American record producer, Quincy Jones.
According to his godmother, Yaasmyn Fulat, who took the ring to the auction, it was modelled after the crowns of Europe's medieval kings in "an act of self-coronation." She had helped him design the ring and stated that it symbolised him surviving a tumultuous time in his life, after spending eight months in jail.
Tupac wore the jewelry for several months and was last seen with it in 1996 during the Video Music Awards (VMAs).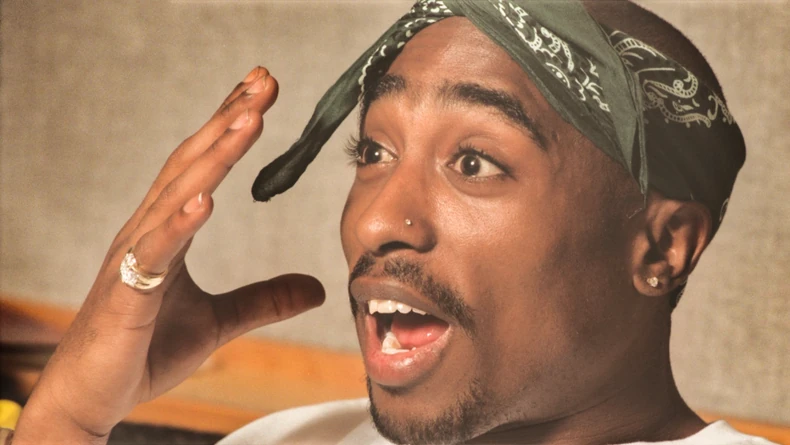 "What's so special about this ring is that it shows him in a moment where he was not necessarily on the front lines as an artist, but just a man expressing his love for another person, and that's beautiful to see," said De La Soul's Kelvin Mercer, a guest curator for the sale, on the Sotheby's website.
Tupac died at the age of 25, days after an unidentified assailant shot him in a drive-by attack in September 1996. He remains a legendary Hip-Hop figure.
Pulse.NG.