Investigative journalist Kemi Olunloyo says that artist Davido donated $10k to the hotel staff as a way to cover up the story on his music video.
Davido has been on the chopping board for days after he endorsed a music video of his signee, Logos Olori, entitled "Jaye lo".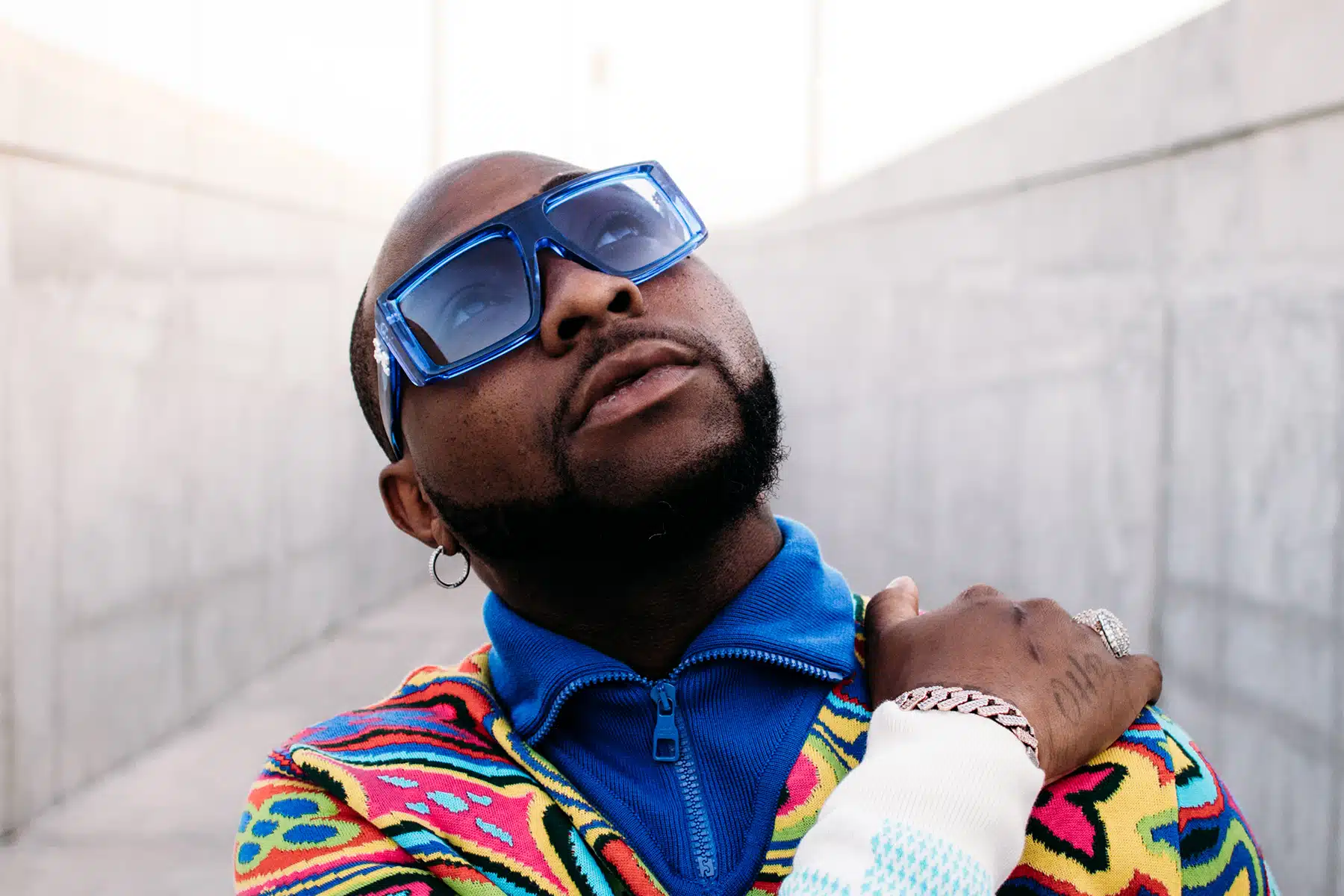 The video shows Logos Olori sitting atop a building, singing while some worshippers were seen observing salah below.
A few days after Davido was dragged for endorsing the music video, it was reported that Davido has gifted a sum of $10k to a hotel staff who returned $70,000 to a customer who left his money.
However, according to Kemi Olunloyo, that act was planned by the PR team Davido to make him look good in the sight of people after he was dragged online over the controversial music video he endorsed.
Kemi also added that there was no money returned nor did Davido donate $10K to the hotel staff. She emphasized that it was all a charade to cover the story of the music video.
Gistreel.