Popular journalist, Kemi Olunloyo has alleged that Afrobeats star, Davido has been blacklisted in Dubai, United Arab Emirates over controversial music video.
She took to her Twitter page to make the allegations after the muslims faithful dragged the singer for sharing his signee, Logos Olori's controversial religious music video on his Twitter page.
It would be recalled that Davido's signee Logos Olori was seen singing a secular song while some Muslims in white attire observed their Salah.
Amidst the backlashes, Kemi Olunloyo hinted that the singer and his signee have now been blacklisted in Dubai.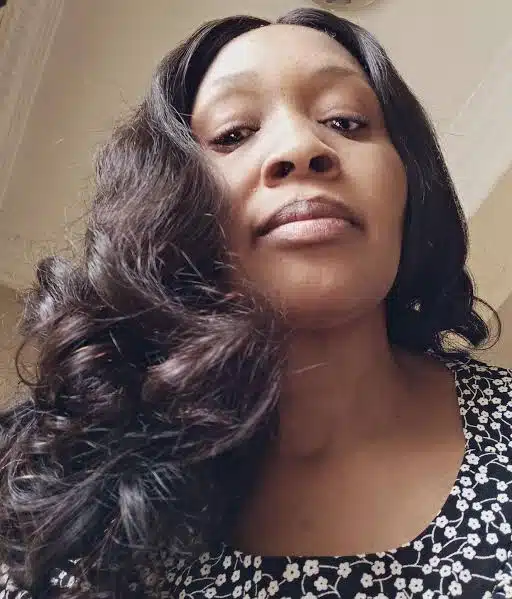 She warned Davido not to step his legs into Dubai because jihadists now have him under their radar.
Kemi Olunloyo said:
"#RIPDavido🕋🕌🙏🏾🎶 Blacklisted in Dubai 😂 @logosolori this ain't Sunday Service by Kanye. Muslim Jihadists are coming for Davido soon. He better not step into Dubai 😂😂😂🕌🌙🕋I'm sipping tea in my corner 🫖☕️#Kemitalks🗣️"
Gistreel