She really took her song 'Thank you, next!' seriously.
American pop star Ariana Grande is reportedly already seeing someone else, barely months after her split from her husband.
According to reports by TMZ, the singer is dating her co-star from the set of the musical Wicked.
They say that their sources with direct knowledge state that she and Ethan Slater who plays Boq in the film adaption of the Broadway musical started dating several months ago during the production of the movie.
Ethan is a Tony award-nominated actor, singer, composer, and writer who also recently separated from his wife, Lily.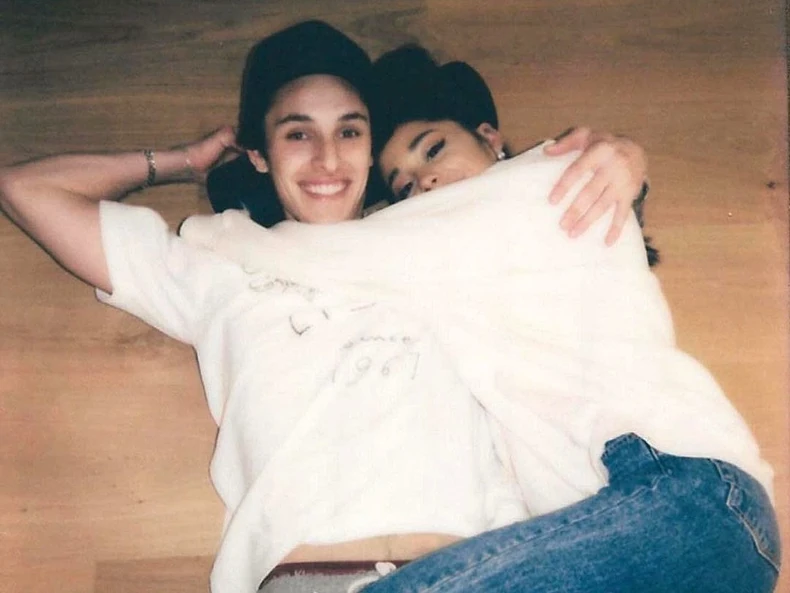 Even though Ariana's divorce from Dalton is yet to be finalised, the two have started dating other people, and remain on good terms.
The news that the singer had separated from her husband was headlined earlier this week after TMZ broke it, stating that they were 'headed towards divorce'.
According to their report, the two split up because Dalton was 'unaware of the extent of Grande's popularity' and was having trouble adjusting.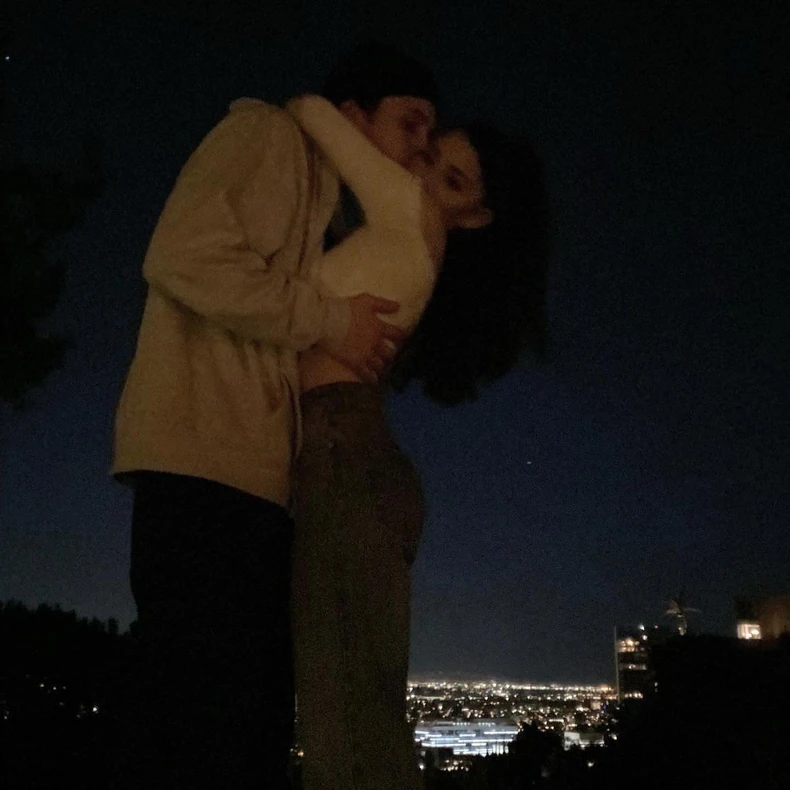 A source from People magazine said that they broke up because of the long distance. "She was happy in Los Angeles for a couple of years. She wanted to make a life there with Dalton", the source revealed.
Going further the source added, "He is super focused on his career and needs to live in Los Angeles. It's definitely been an issue for them. Dalton's career is demanding and he can't leave Los Angeles often. So when Grande started filming Wicked in England, they were in for a long-distance marriage."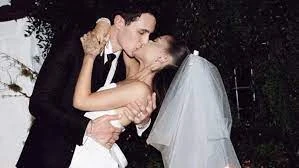 The singer also deleted the post that contained the photographs from their intimate wedding ceremony. As at the time they were shared, Grande's wedding photos became the fastest post to reach ten million likes, after reaching the record in just one hour and 41 minutes.
Neither Ariana nor Dalton have spoken on the matter.
Pulse.NG