"We rise by lifting others."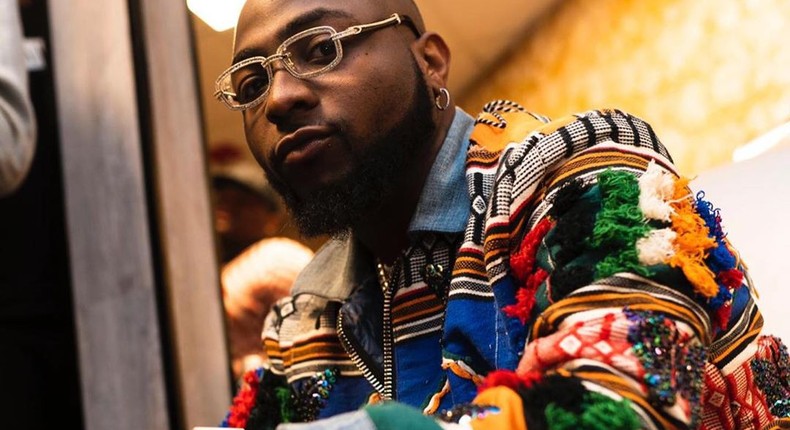 Nigerian superstar, Davido Adeleke, known worldwide as Davido, made a charitable donation of over ₦200 million to Nigerian orphanages across the Federation.
The singer donated ₦237 million to 424 orphanages across the country through the David Adeleke Foundation, DAF. The announcement was made via his verified Twitter account in an official press release.
According to Davido, he did not achieve this feat alone, stating that the donation was put together through contributions by individuals and cooperations across various sectors and regions of the country. He expressed gratitude to the donors in his caption and detailed how he had always wanted to serve people.
His caption read, "I've always wanted to use my platform to serve others. Thankful that through your generosity, I've been able to do so. We
recently disbursed over N200m to several orphanages in Nigeria, a tradition that started a few years ago around my birthday. Thank you to everyone who donated. With your help, we are changing lives. This is what I mean when I say We rise by lifting others. These are words in action. God bless you all!"
Last year, during the singer's birthday, he received a total of ₦200 million after posting his account details online, which was given to orphanages. "I am delighted to announce that all the funds received totaling ₦200,000,000 will be donated to orphanages across Nigeria as well as the Paroche Foundation," part of the statement read.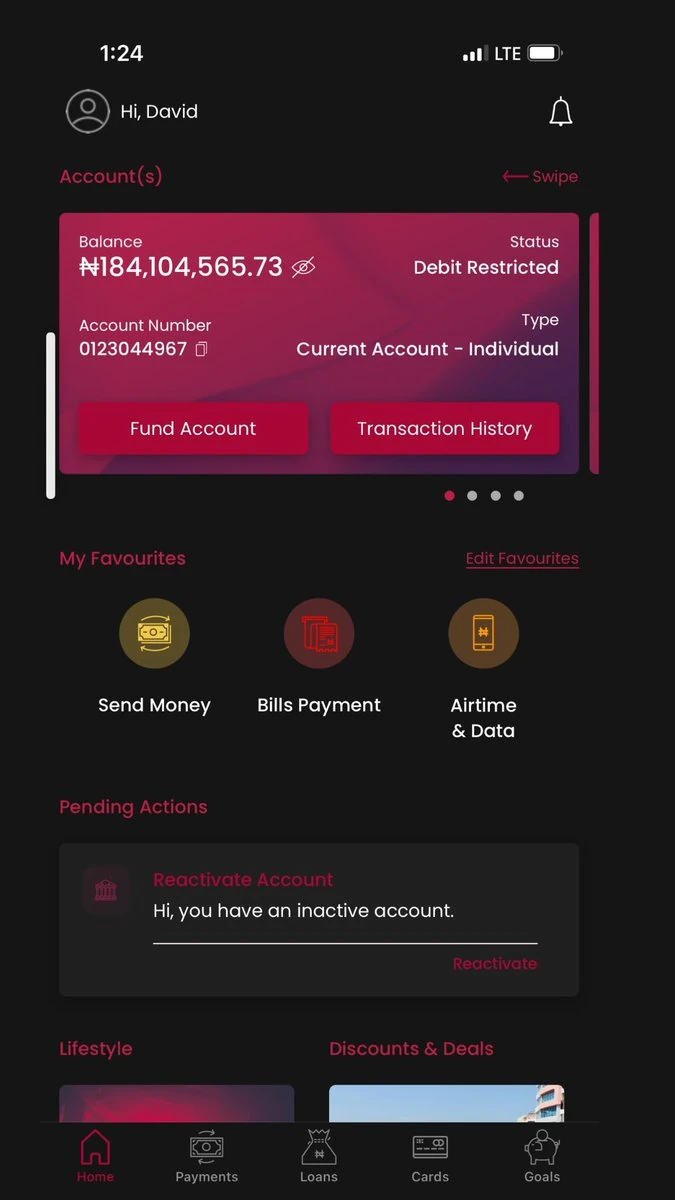 The DAF was soon after founded by the Davido and other bodies to assist vulnerable Nigerians. Davido highlighted that they started putting the donations together in October of 2022 and according to the press release, 13,818 children benefitted from the generous donation.
The artist also posted the press release on his Instagram account and then reposted it to his story, expressing his intentions to make another donation next year. He announced this by saying, "We go again next year."
Pulse.NG