It must have been a crazy adventure.
Veteran Nollywood actor Jim Iyke has narrated the series of events that led to him having to sneak back into Nigeria in 2020 during the COVID-19 lockdown.
The legendary actor guest starred in the Is This Seat Taken podcast, hosted by Chinasa Anukam, where they spoke about his acting career and his impact on Nollywood.
Here, he revealed how he snuck himself back into Nigeria after being stranded in Paris for five months.
"I had to smuggle myself back into Nigeria; it was crazy. I flew to Cotonou and came back home by road back into my country, and at midnight too. I had a hood and dark shades on to conceal myself at the back of the car. I'm sure they were thinking 'why is this dude wearing dark shades at night," he said.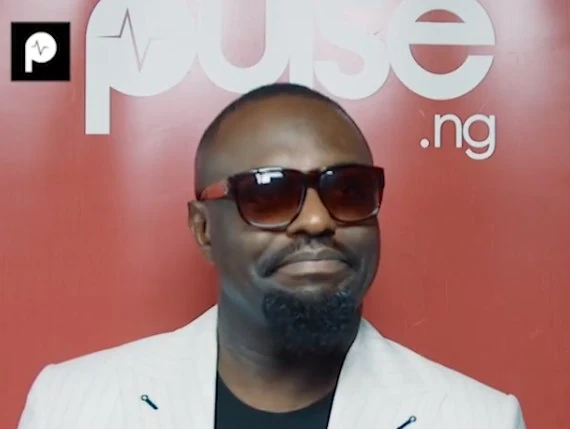 According to the actor's account, he had gone to Paris to visit his second son, who lives in the capital, when the lockdown occurred, leaving him stranded.
After those five months, the veteran Nollywood star started to miss home and wanted to return to Nigeria, but most countries had shut down as a result of the pandemic, so he had to sneak back into the country.
In his words, "I thought I could hang out with my son while the world was shutting down and still have enough time to run to London and catch a flight back home; Nigeria, Paris, Amsterdam, and America shut down, and I ended up stranded in Paris for five months."
Click the click below to access the full interview video.
Pulse.NG