He opens up about his long-time beef with Basketmouth and admits defeat.
Nigerian comic AY has spoken up about his efforts to end his long rivalry with fellow comic Basketmouth in a recent interview with Teju Babyface.
The comedian said he has given up on his efforts to reconcile with Basketmouth after several failed attempts. According to him, he is fine with taking their decade-long beef to his grave.
AY had previously revealed that the beef between them stemmed from a ₦30,000 gig, and he also mentioned being turned away from Basketmouth's wedding despite attending with his wife.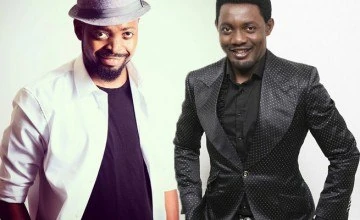 The actor explained that he had made numerous attempts to squash the beef with Basketmouth, as he is not a fan of animosity, but to no avail. So much so that his senior colleagues in the industry told him to stop.
In his words, "The bros, the senior colleagues in the comedy industry] knew about my beef with Basketmouth, and at some point in time, they had to ask me to slow down. They were like 'You're doing too much. You are putting in too much to make this thing work. Friendship is not by force."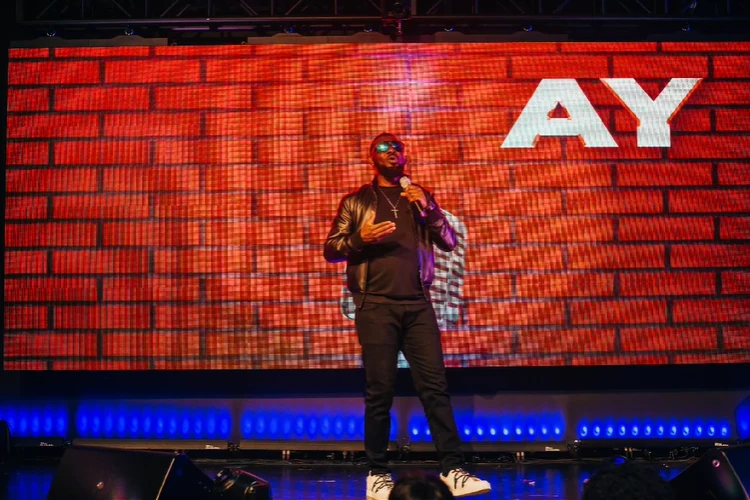 Despite being told this, AY continued in his efforts to end the tension between them. He narrated the story of his attempt to settle by publicly proving himself as a friend to Basketmouth, which didn't go well.
He said, "I was believing that 'No, this can work'. Even in my last stand-up comedy, I had to go on stage, and I did another routine, 'My Guy. How's my guy? This is my guy. If you see this guy, tell him he's my guy.' And the following morning, everywhere exploded again. Basketmouth said, 'We are not friends. We are not that. We are not this.'
That was the straw that broke the camel's back, and that was the point at which he decided to let it all go. To him, he is fine going on with life without having to say hi to him.
See the full interview below:
Pulse.NG