The singer died at her home in Calabasas, California, in January this year, at the age of 54, after reportedly suffering a cardiac arrest.
However, post-mortem results released by Los Angeles County Medical Examiner-Coroner on Thursday ruled her death as being from natural causes due to effects of a small bowel obstruction.
It said the complication was the result of bariatric surgery – a weight loss procedure – from several years ago.
"The obstruction was in the form of a strangulated small bowel caused by adhesions that developed after bariatric surgery years ago," the examiner said in a report.
"This is a known long-term complication of this type of surgery."
Ms Presley – who was last seen in public at the Golden Globes two days before her death – had complained of stomach pain earlier in the day, according to the report.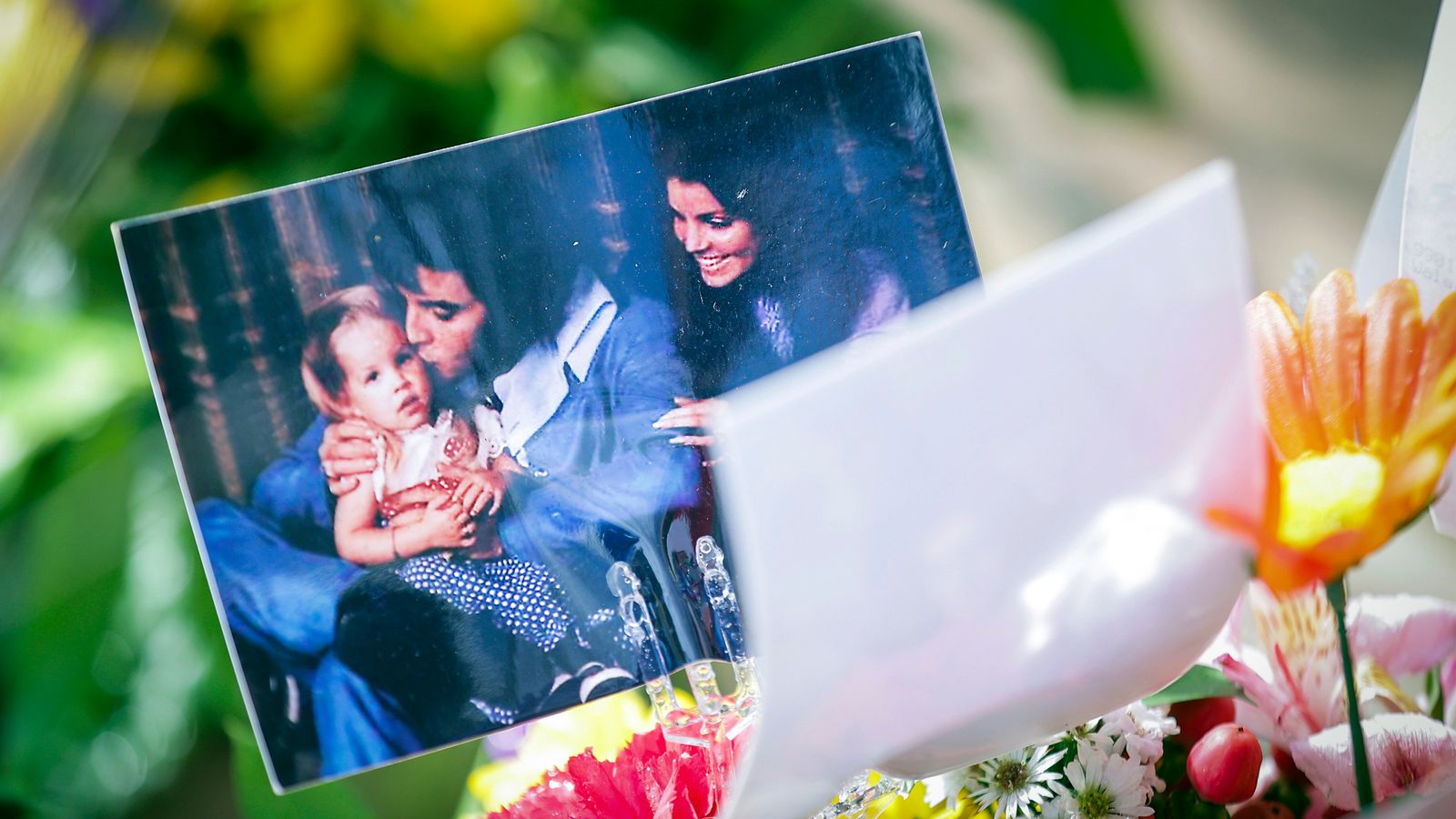 However, there were no further indications of what may have caused the medical issue.
What is bariatric surgery?
In the UK, bariatric surgery, also known called metabolic surgery, can be used as a treatment for people who are very obese – usually those above a body mass index (BMI) of 40.
The surgery can include the use of a gastric band, a gastric bypass or a sleeve gastrectomy.
SKYNEWS.