Our favourite music producer has heard some crazy things people have said, and he's not here for them.
Nigerian business mogul and music producer Michael Collins Ajereh, AKA Don Jazzy, has revealed the craziest rumours he has heard about himself on the web.
The talent manager was recently a guest on a podcast with Fisayo Fosudo where he spoke about his feats as an icon in the music industry. During this interview, he also spoke about how he deals with fake news on the internet about himself.
When asked about the weirdest rumours he had heard about himself, he disclosed that some people believe that he secretly got married and bore children under the radar. "A lot of people still think I'm married with four children, but I'm hiding them", he said while laughing.
The millionaire explained, "I don't know why I would have children and just be lying for years. how would the children to even feel? do I look like someone that wants to be hiding? no, I don't have any child, to the best of my knowledge."
He also highlighted and heavily debunked the hearsay stating that he is unmarried because he is a homosexual or a child groomer, saying, "People are mad!"
Note that in 2021, the 40-year-old revealed that he was once married to an American model named Michelle Jackson. He got married to her at the age of 20, but got divorced two years later because he was too dedicated to his music.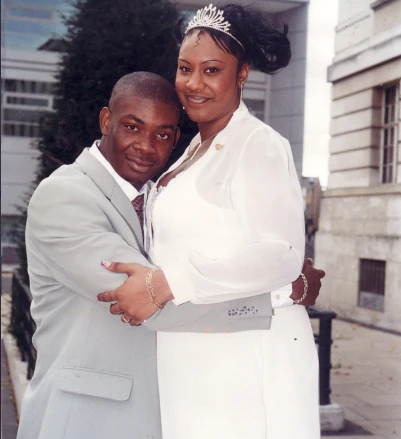 According to Don Jazzy, he has learned to let some things go and to always fact-check what he sees about anyone online. In his words, "When I just look at it, I just let it go. But they say a lot of things and paint it the way you did not say it."
Pulse.NG