Controversial crossdresser,Bobrisky has blasted the social media influencer, Tunde Ednut after throwing shades at the male barbie.
In a lengthy write-up via Bobrisky's Instastory, he threatened Tunde Ednut with calling the U.S. immigrations on him due to his illegal stay in the state of Georgia.
"Tunde if they born ur papa well respond to me. I will tag all d immigration in USA — to check ur paper, I get followers pass joro they will noticed my tags. the only so called blogger wey no get paper for Atlanta fit Le, fit yet d idiot will open his mouth like twat to insult me. Ur time is up.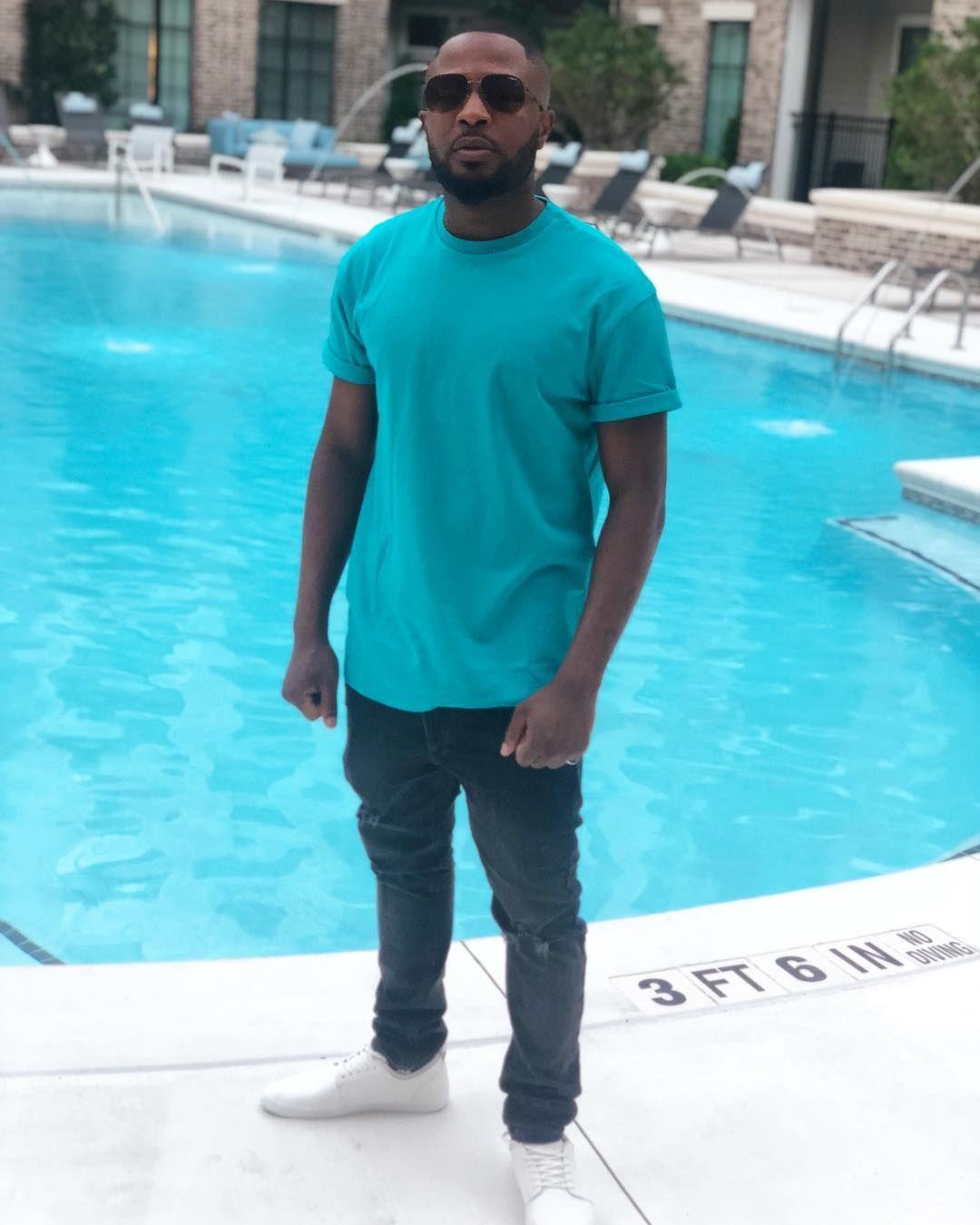 "Everybody know Tunde is a celebrity (bingo)he kisses ass for living…. wizkid didn't accept him as his bingo so he decided to always shade wizkid. As a matter fact deep down he wish he was wizkid bingo. How can you insult other people when u are too short to be a man.
"Tundeednut, d only blogger with 2.6million followers with 1k likes, 6000 viewsITIM t. Short man like jug. You forgot to buy likes too. Some of ur followers can't tell you d truth because they are waiting for 70% discount cheap post from u ."