Celebrity barman and Instagram celebrity, Pascal Chibuike Okechukwu, popularly known as Cubana Chief Priest has lost an ambassadorial deal with V Bank, barely 4 months after signing the deal.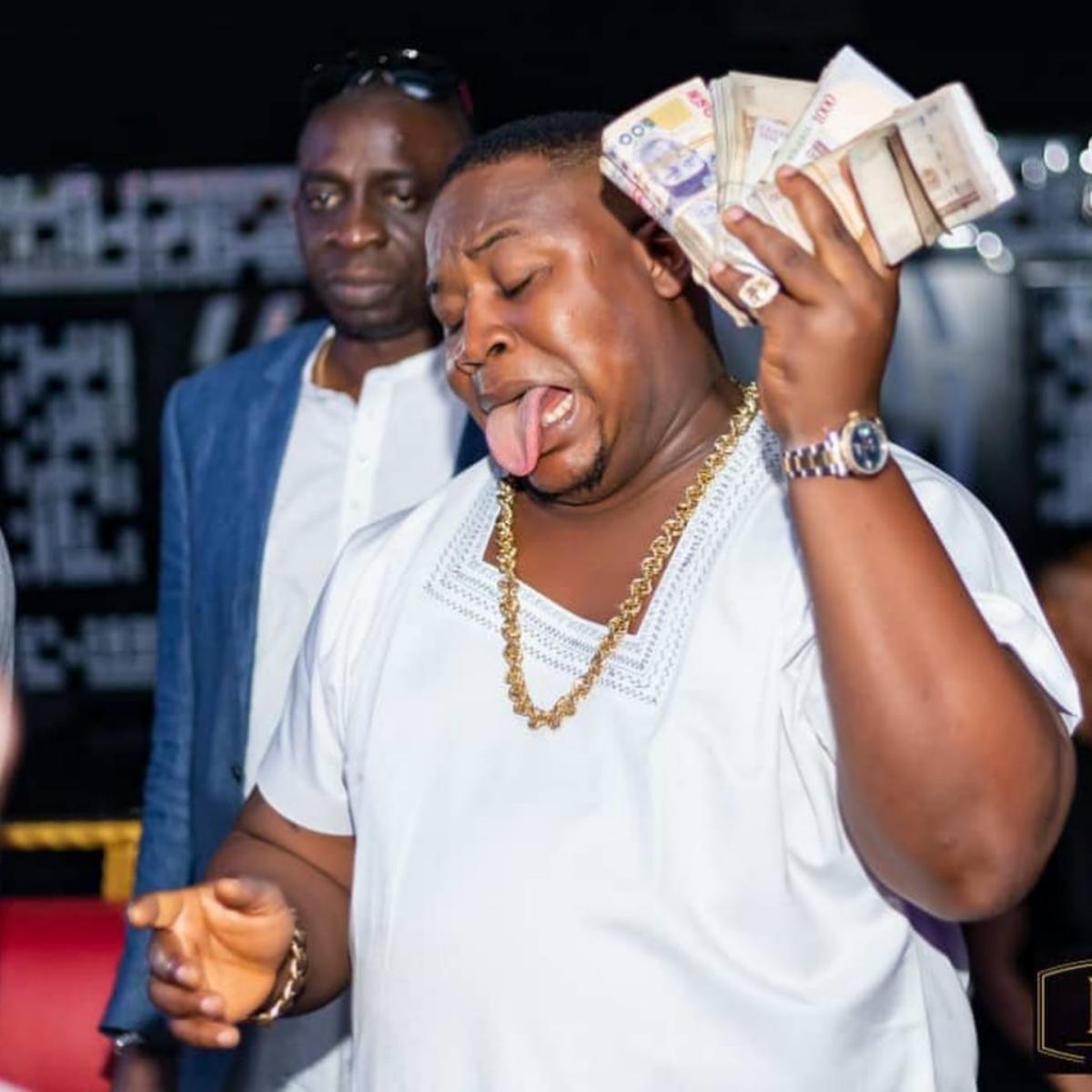 The legal officer of V Bank issued the notice of termination letter to Cubana Chief Priest on September 7, 2020.
The reason for the termination wasn't succinctly stated in the letter. However, there are speculations that it might be as a result of the assault allegation against him.
It was earlier reported that the night life entertainer assaulted a woman at his former club, Cubana Owerri and fled.
See the letter below,
According to recent reports, Cubana Chief Priest ended his partnership with his boss and chairman of Cubana Group, Obi Cubana.
He took to his Instagram page to reveal that he has started his own night club in Imo state, where Cubana group also runs a night club
The breakaway has caused a rift between both partners which led to Obi Cubana unfollowing Chief Priest on Instagram.
yabaleft