Singing and dancing sensation, Peter Okoye has blessed one of his followers amidst the Covid-19 lockdown in the state and people have been lauding him ever since.
Just about a day after his twin brother, Paul Okoye shared that a follower of his that he blessed was ungrateful of his gesture, Peter, who has also been engaging in hand outs, helped one of his followers with their rent.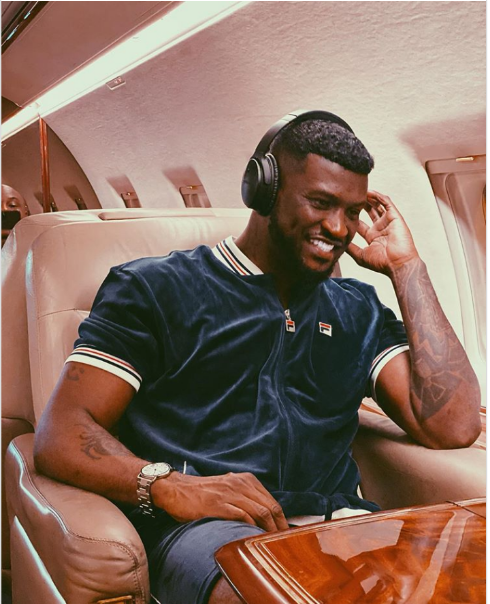 The singer had taken to his social media platform to state the rules of how anyone could benefit from his giveaway and when Ramani Bilikis stated that she'd followed the rules, she told the singer how much she needs to complete her rent
Ramani revealed that her rent would be due on Tuesday, April 7, 2020 and stated that she needed the sum of N20,000 to complete the money she already has – she went on to share a photo of the previous year's receipt as a piece of evidence to her claim.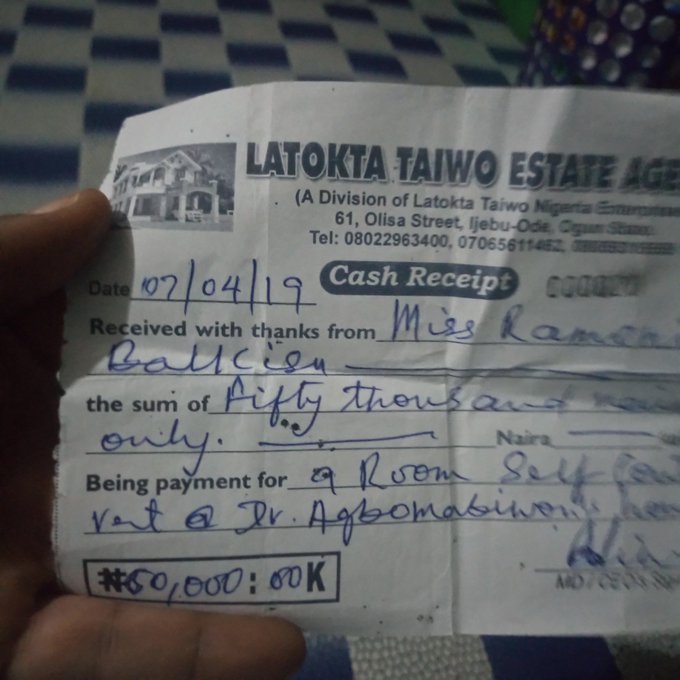 Her need got Peter's attention and gracefully, he reached out to her, telling her to tell her landlord that she's needs to stay at home at a time like this.
See their exchange below,
yabaleft