Not too long ago, the beef between DBanj and his former manager, Bankulli popped up again today.. and it has just gotten messier.
Now, Bankulli in a no holds barred Instagram post ripped into Dbanj and advised him against doing drugs.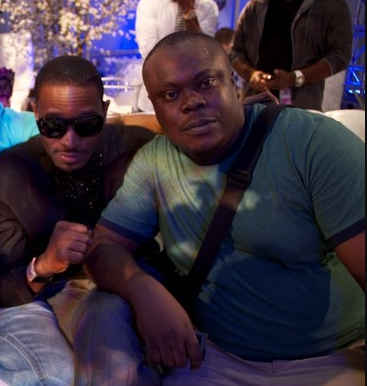 In his words,
'doing Drugs will not help you but worsen your case (I heard about White powder) a shining prospect and you use your bad character to bloat all Away.
Hmmm It is never too late to go and seek truthfully the forgiveness and truth you seek look inward change your lifestyle stop lying to yourself that all is well but go back to the source so that all can be well with you.
You have done so much evil to many people that we both know of and today I speak for them all. (Dbanj Aka The Kokomaster alias kokomycine… *Drops mic)
yabaleft