Current Chairman of the Economic and Financial Crimes Commission (EFCC), Ibrahim Magu has disclosed that the mothers of suspected internet fraudsters now have an association.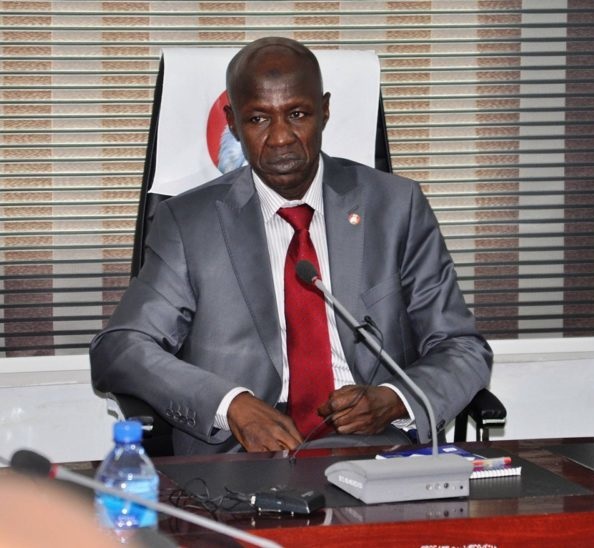 Ibrahim Magu, who disclosed this at EFCC stakeholders conference on crusade against cybercrime fraudsters in Lagos, said such mothers always justify the activities of their children by stating that they are fending for their families abandoned by deadbeat and irresponsible fathers. He added that EFCC will work towards rehabilitating arrested young suspects.
Magu also disclosed that the Lagos Office of the agency has made 300 cybercrime-related arrests since January and have also secured 200 convictions.
yabaleft.