American singer, Akon is trending on social media after saying he signed Wizkid and Davido back in the days, to help their careers but it later turned out sour.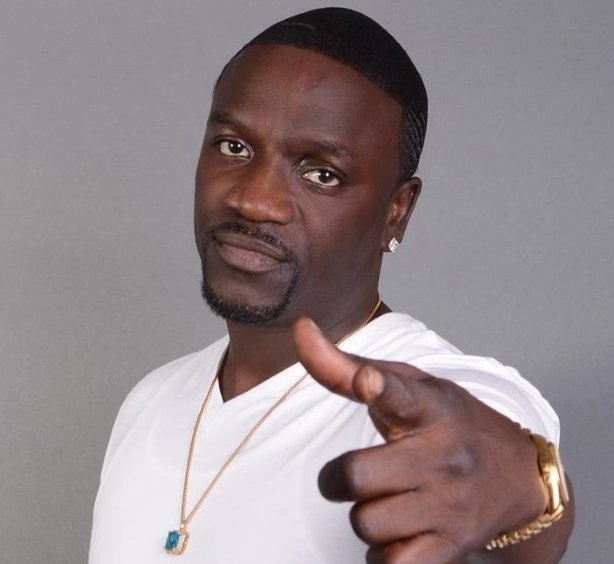 In a interview with The breakfast Club, the American singer of Senegalese descent made revelation about Nigeria's mega stars, Psquare, Wizkid and Davido and how "in Africa, especially in Nigeria, music contracts are not honored.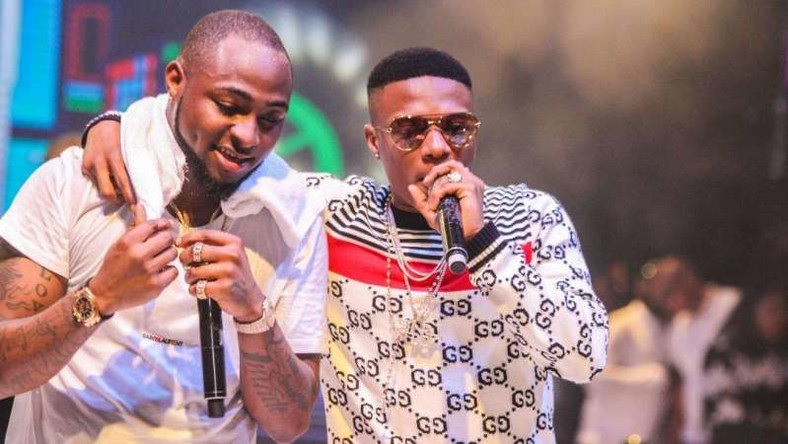 Furthermore, he added that he loves the two artists regardless, but David more for his independent nature and his hustling spirit despite his struggles in Atlanta as a young musician.Watch the video below;
yabaleft.